Clarke McKenzie Tarp Hire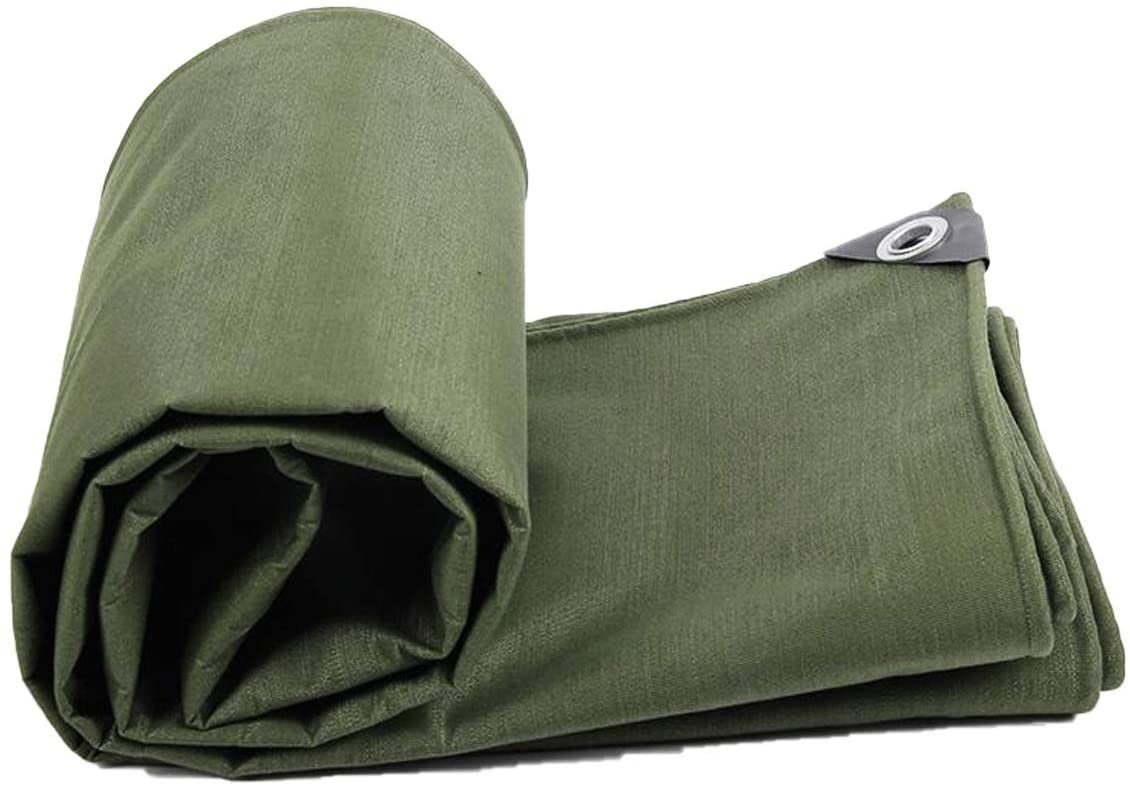 Clarke McKenzie hires and manufactures retail, commercial and industrial tarps.
Hire waterproof heavy duty PVC in the following sizes:
3m x 3m
3m x 6m
6m x 6m
9m x 6m
Eyelets and rope for attachments.
If you would like to hire one, please call us to;
Check rates and prices

Make a booking

Organise pickup.
Contact Clarke McKenzie 515 Finlays Road, West Melton, Canterbury, NZ. Tel 03 323 6536
We're also well known for:
Saddle and tack modifications, repair and manufacture
General leather work
Horse (goat, cow etc) cover manufacture and repair
Tarpaulins & shade sails
Stone Guards
Truck covers
Boat covers
Car covers
Luggage/backpack repairs
Tent repairs
Windsocks and frames
Trampoline mat manufacture and sales
Caravan awnings
Hardware and raw materials
Spa pool covers
Outdoor sun blinds
Windbreak screens